Libby started the Space Studios Deep Play Art + Tech residency this week. She will be working in Ilford at the new Space Studio Space and the residency culminates with a group exhibition with the other residents in September.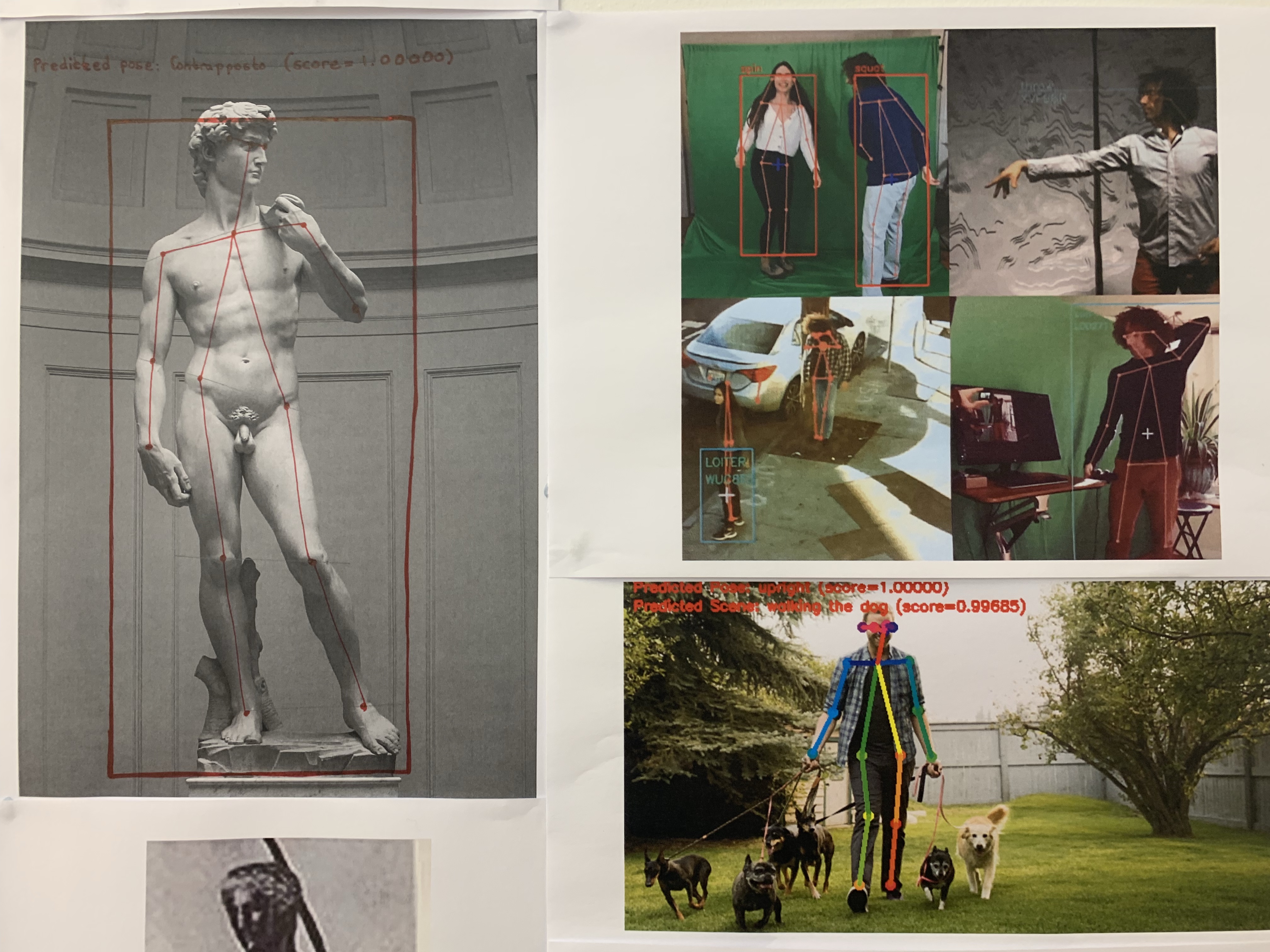 Libby will be considering how the body has been represented in art; how historical forms of bodily beauty and acceptability are now being translated into code and how these biases in machine learning datasets can be dismantled through play.
Libby will be running a new performative workshop on 4th March at Space in Ilford.
SPACE Art + Technology provides a test ground and critical exchange platform for artists and thinkers whose work engages with technology. We do this by offering artists residencies as well as regular events and workshops, enabling the public to gain a deeper insight into the challenges and opportunities that technology presents us with today. Recent alumni include: Lawrence Abu Hamdan, Jesse Darling, Jon Rafman, Hannah Black, Erica Scourti, Jenna Sutela and Ilona Sagar.