Murray Macaulay, the director of Multiplied and a senior prints specialist at Christie's, shares his top five artists exhibiting this year in Resident Magazine.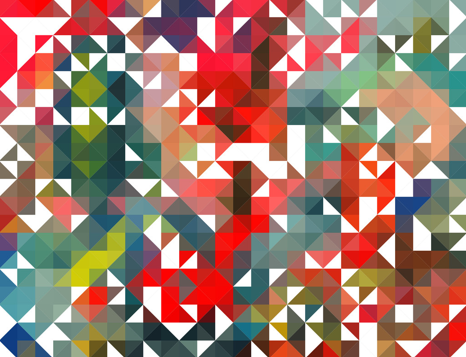 "Libby Heaney has had an unusual journey to becoming an artist having previously completed a PhD in quantum physics. A recent graduate from Central Saint Martin's MA Art and Science course, her works creatively respond to complex scientific theory. I like her beautiful visual conundrums which are both elusive and compelling. She will be exhibiting digital prints printed from original computer code."
Read the full article here.