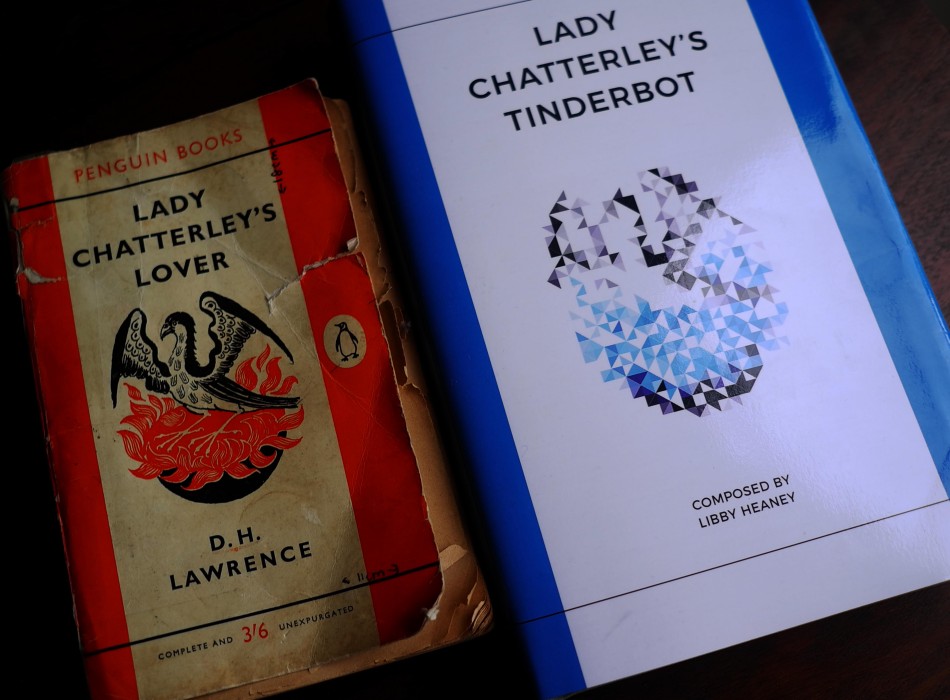 Libby's artwork, Lady Chatterley's Tinderbot, is an example of how modern dating can become entangled with old institutions, blogs The Lowry.
Lady Chatterley's Tinderbot explores love in a post-digital age by bringing together humans and non-humans and pre- and post-digital love machines, namely the literary novel and Tinder.
The installation features around 800 anonymized Tinder conversations of both men and women, where Bernie.ai, "your personal matchmaker A.I. who understands your "type", and finds them on your favorite dating networks" has conversed with members of the public using dialogue from Lady Chatterley's Lover following its own sentiment analysis and facial recognition algorithms. The conversations probe how human relationships are mediated through digital technologies.
In a series of posts that explore art and ideas around the theme of the famous TV and theatre show Fleabag, the team at The Lowry draw on Lady Chatterley's Tinderbot as a parallel way of questioning modern single life and dating (in Fleabag Waller-Bridge collides with the church).
The full article is available here.
The Lowry is commited visual and performing arts to enrich people's lives. They present audiences with a diverse programme of theatre, opera, musicals, dance, music, comedy and visual art as well as events and activities to expand the horizons of audiences and artists alike.