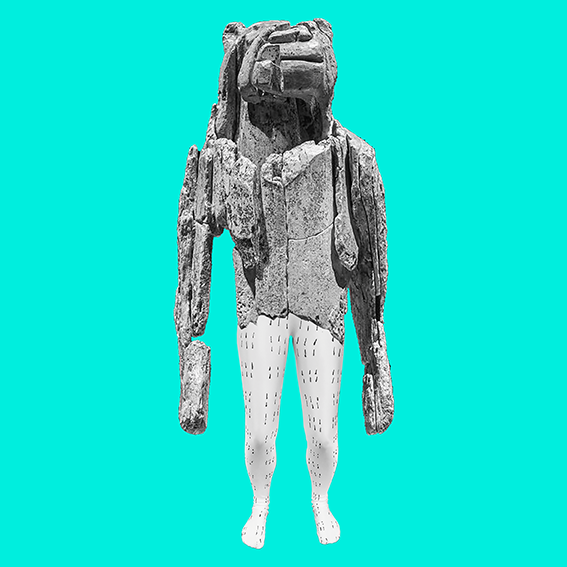 Libby was a recipient of the Arts Council England Emergency Response Grant. This is intended to provide financial support for artists, creative and freelancers during the early stages of the Covid-19 lockdown in the UK.
For the grant,  Libby will continue researching the creative potential of quantum computers (IBM) to explore important questions around human identity and surveillance capitalism. This will extend her work with AI to a new domain and the outcomes will be presented in a number of exhibitions next year.
Arts Council England are the national development agency for creativity and culture. By 2030 they want England to be a country in which the creativity of each of us is valued and given the chance to flourish and where everyone of us has access to a remarkable range of high quality cultural experiences.